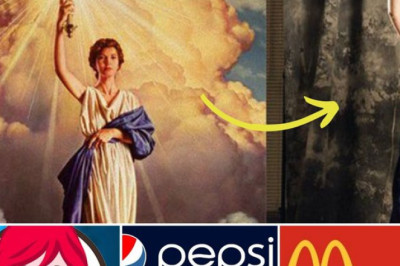 40 Symbols That Contain Secrets That Are Not So Secret
If you are very observant, you'll see people often follow the same pattern of living. They go through the same routine day in day out with little to no variation. In the same sense, we most likely use the same products every day without taking second glan...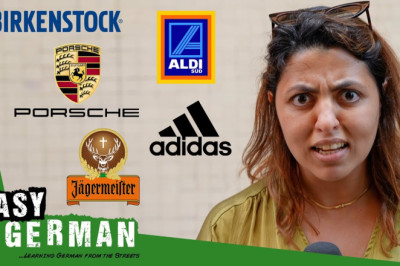 15 German Brands You Might Pronounce Wrong
In this special collaboration episode, we talk to our friends from the Easy Languages network and ask them to pronounce German brand names. It turns out that pronunciations differ significantly between languages although the 15 brands - including Porsche,...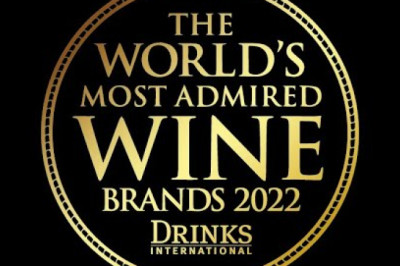 World's Most Admired Wine Brands 2022
Drinks International has spent the past decade assembling a broad voting academy featuring the world's leading wine experts. Our academy comprises wine buyers, sommeliers, wholesalers, bar owners, MWs, wine writers, educators and other wine specialists.