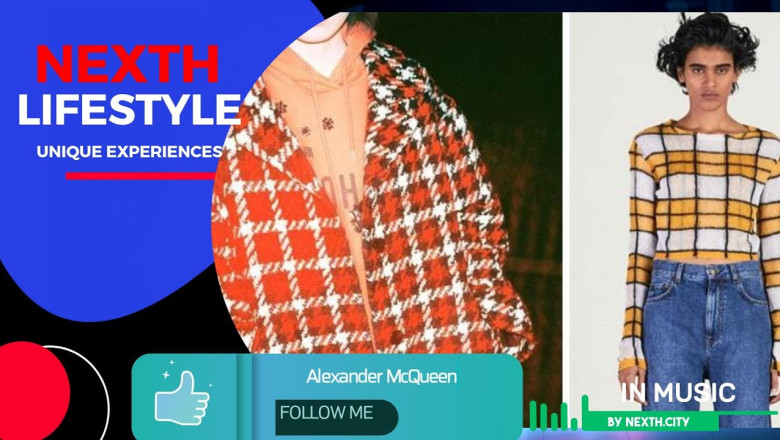 NEXTH Season 3: [Legends Never Die.]
LIFESTYLE - 63. Alexander McQueen | Avant-garde, luxurious designs, and theatrical fashion shows
Alexander McQueen | Avant-garde, luxurious designs and theatrical fashion shows | Lifestyle by NEXTH
Alexander McQueen was a British fashion designer and couturier known for his avant-garde designs and theatrical fashion shows. He founded the Alexander McQueen fashion brand in 1992 and quickly gained a reputation as a creative force in the fashion industry.
McQueen's designs were often inspired by historical references, nature, and popular culture, and he was known for his innovative use of materials and construction techniques. He was also known for his provocative and sometimes controversial designs, such as his "bumster" pants, which featured an extremely low waistline collection.
McQueen tragically passed away in 2010, but the Alexander McQueen brand continues to be a major force in the fashion industry under the leadership of creative director Sarah Burton. The brand produces both men's and women's clothing, as well as accessories and fragrances, and is known for its edgy and luxurious designs.
@ nexth.city
#lifestyle #design #style #fashion #AlexanderMcQueen #avantgarde #theatrical #innovative #luxury #sustainability #quality #innovation #value #furniture #house #home #office #lady #LegendsNeverDie #interiordesigner #art #drama #movie #music #dance #hiphop #experience #travel #passions #healthylifestyle #healthyfood #gym #workout