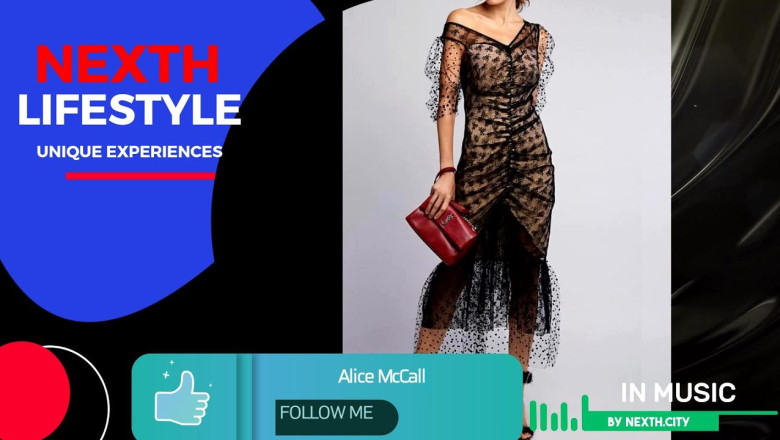 NEXTH Season 3: [Legends Never Die.]
LIFESTYLE - 53. Alice McCall | Vintage-inspired elements with modern silhouettes and bold colors
Alice McCall | Vintage-inspired elements, modern silhouettes and bold colors | Lifestyle | by NEXTH
Alice McCall is an Australian fashion designer known for her eclectic and playful styles, which often feature feminine details and a vintage-inspired aesthetic. She is particularly well-known for her women's party dresses and playsuits.
McCall's designs often feature intricate lacework, embroidery, and delicate embellishments such as beading and sequins. Her use of color is also a signature element of her designs, with bold and bright hues often featured in her collections.
In addition to her eponymous label, McCall has collaborated with a number of brands and retailers over the years, her designs have been featured in numerous fashion publications. Alice McCall's designs are characterized by their unique and playful style, which combines vintage-inspired elements with modern silhouettes and bold colors.
@ nexth.city
#lifestyle #design #style #fashion #AliceMcCall #Vintage #bolddesign #sustainability #quality #innovation #value #furniture #house #home #office #lady #LegendsNeverDie #interiordesigner #art #drama #movie #music #dance #hiphop #experience #travel #passions #healthylifestyle #healthyfood #gym #workout