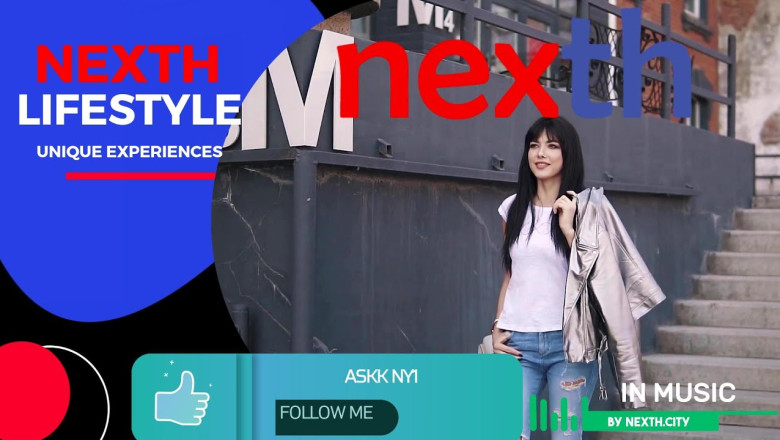 NEXTH Season 3: [Legends Never Die.]
LIFESTYLE - 77. ASKK NY1 | Create timeless denim pieces that are comfortable, stylish, and sustainable
ASKK NY | Create timeless denim pieces that are comfortable, stylish and sustainable | by NEXTH
ASKK NY is an American denim brand that offers a range of high-quality jeans for women. The brand was founded by designer Andrea Suarez and stylist Katrina Klein. The mission of ASKK NY is to create timeless denim pieces that are comfortable, stylish, and sustainable. 
The brand offers a variety of denim styles, including high-rise, wide-leg, skinny, and straight-leg jeans, as well as denim jackets and shorts. ASKK NY is committed to using sustainable production methods and sourcing eco-friendly materials to create their denim pieces, and focus on creating comfortable and easy-to-wear denim pieces that are accessible to everyone has made them a popular choice for those who are looking for casual, everyday wear. 
Whether you prefer classic or trendy denim styles, ASKK NY has a range of options to choose from, all of which are designed with the brand's commitment to quality and sustainability in mind.
@  nexth.city
#lifestyle #design #style #fashion #ASKKNY #denim #highquality #jeans #innovative #luxury #sustainability #quality #innovation #value #furniture #house #home #office #lady #LegendsNeverDie #interiordesigner #art #drama #movie #music #dance #hiphop #experience #travel #passions #healthylifestyle #healthyfood #gym #workout