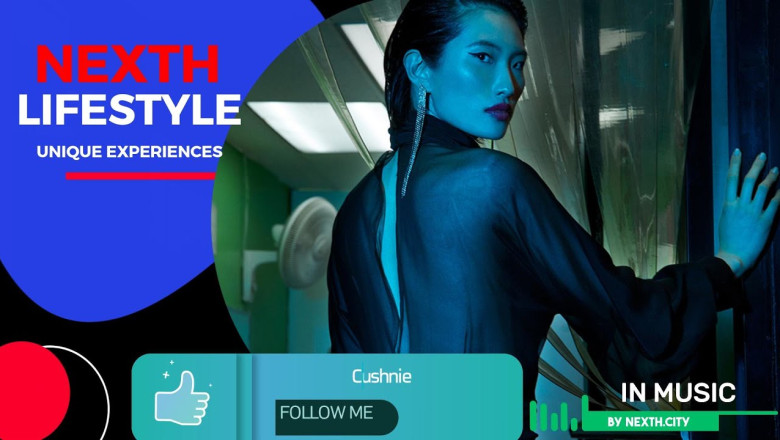 NEXTH Season 3: [Legends Never Die.]
LIFESTYLE - 68. Cushnie | Sensuality and modernity, with designs that are both daring and sophisticated
Cushnie | Sensuality and modernity, with designs that are both daring and sophisticated | by NEXTH
Cushnie is a contemporary American fashion brand known for its sensual and modern designs. Founded in 2008 by Carly Cushnie and Michelle Ochs, the brand quickly gained a reputation for its sleek and sophisticated aesthetic, with a focus on body-conscious silhouettes and feminine details.
Cushnie designs feature clean lines, bold colors, and intricate cutouts and details that highlight the natural curves of the body. The brand is known for its use of luxurious fabrics such as silk, velvet, and leather, as well as its attention to detail and quality craftsmanship.
Cushnie has dressed a range of high-profile celebrities, including Beyoncé, Jennifer Lopez, among others. The brand has also been featured in top fashion publications such as Vogue, Harper's Bazaar, and Elle. Cushnie is a brand that celebrates sensuality and modernity, with designs that are both daring and sophisticated.
@  nexth.city
#lifestyle #design #style #fashion #Cushnie #sensual #modern #innovative #luxury #sustainability #quality #innovation #value #furniture #house #home #office #lady #LegendsNeverDie #interiordesigner #art #drama #movie #music #dance #hiphop #experience #travel #passions #healthylifestyle #healthyfood #gym #workout