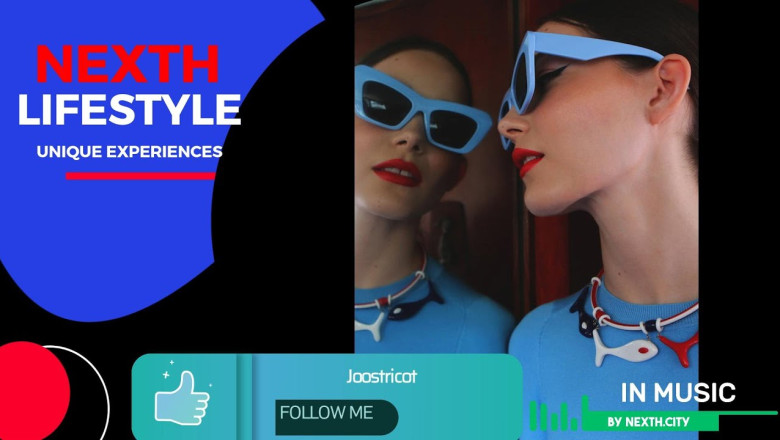 NEXTH Season 3: [Legends Never Die.]
LIFESTYLE - 73. Joostricot | high-quality materials and attention to detail in creating the perfect fitted sweater
Joostricot | high-quality materials and attention to detail in creating the perfect fitted sweater
Joostricot is a knitwear brand founded by stylist Natalie Joos that offers a variety of sweaters in different colors and patterns. The brand is known for its high-quality materials and attention to detail in creating the perfect fitted sweater.
Joostricot's knitwear pieces are made from materials such as merino wool and cashmere, which provide warmth and comfort while still being lightweight and breathable. The brand's sweaters are designed to fit well and flatter the body, with careful attention paid to the cut, length, and shape of each piece.
In terms of color and pattern options, Joostricot offers a range of options to suit different styles and preferences. Their sweaters come in a variety of colors, from bold and bright hues to more neutral tones like black, white, and beige. The brand also incorporates playful patterns and designs into their knitwear, such as stripes, zigzags, and abstract motifs.
@ nexth.city
#lifestyle #design #style #fashion #Joostricot #glamorous #modern #innovative #luxury #sustainability #quality #innovation #value #furniture #house #home #office #lady #LegendsNeverDie #interiordesigner #art #drama #movie #music #dance #hiphop #experience #travel #passions #healthylifestyle #healthyfood #gym #workout