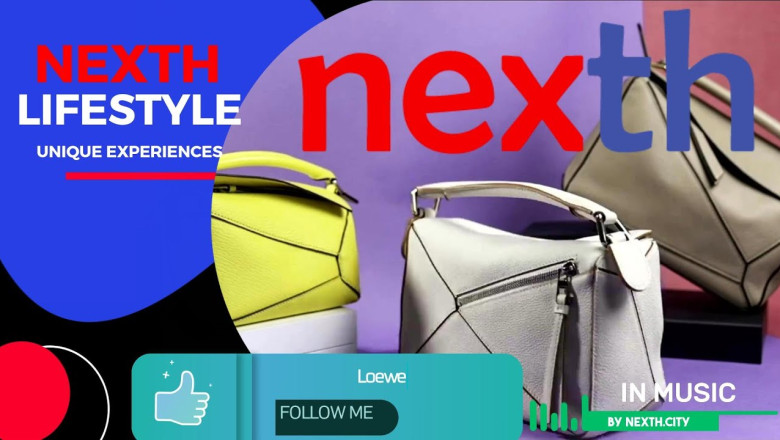 NEXTH Season 3: [Legends Never Die.]
LIFESTYLE - 58. Loewe | Timeless designs that are both elegant and functional
Loewe | Timeless designs that are both elegant and functional | Lifestyle | by NEXTH
Loewe has a rich history as leather craftsmen, with a heritage that dates back to 1846 when it was founded by a group of artisans in Madrid. Over the years, the brand has developed a reputation for creating timeless designs that are both elegant and functional, often incorporating the latest fashion trends while still maintaining a classic, understated style.
Loewe's commitment to quality and craftsmanship has earned it a reputation as one of the world's premier luxury brands. In fact, the brand has been granted the honor of "Supplier to the Royal Court" by the Spanish monarchy, a distinction that recognizes Loewe's commitment to excellence and its long history of producing exceptional leather goods.
Despite its long history and prestigious reputation, Loewe remains a brand that is dedicated to innovation and experimentation, constantly exploring new materials and techniques in order to push the boundaries of design and craftsmanship. Whether it's a timeless leather handbag or a cutting-edge fashion accessory, Loewe's products always embody the brand's commitment to style, quality, and sophistication.
@ nexth.city
#lifestyle #design #style #fashion #Loewe #luxury #sustainability #quality #innovation #value #furniture #house #home #office #lady #LegendsNeverDie #interiordesigner #art #drama #movie #music #dance #hiphop #experience #travel #passions #healthylifestyle #healthyfood #gym #workout