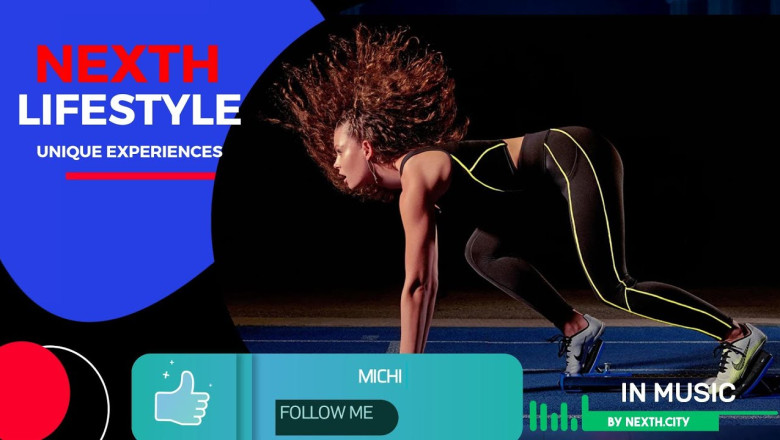 NEXTH Season 3: [Legends Never Die.]
LIFESTYLE - 59. Michi | Activewear that offers a combination of comfort, style, and freedom
Michi | Activewear that offers a combination of comfort, style, and freedom | Lifestyle | by NEXTH
Michi is a high-end activewear brand that offers a combination of comfort, style, and freedom of movement. Their clothing is made from high-quality, technical fabrics that are designed to be breathable, moisture-wicking, and quick-drying, making them perfect for a wide range of activities, from yoga and pilates to running and hiking.
In addition to their functional features, Michi's activewear is also designed with style in mind. Their pieces are sleek, modern, and fashion-forward, with unique details like cut-outs, mesh panels, and strappy backs that add a touch of edginess to their designs. Michi's clothing is also incredibly comfortable, with stretchy fabrics that move with your body and flatlock seams that prevent chafing and irritation.
Michi is a great choice for anyone looking for high-end activewear that combines style and functionality. Whether you're hitting the gym or just running errands, Michi's clothing will keep you looking and feeling great.
@ nexth.city
#lifestyle #design #style #fashion #Michi #activewear #comfort #luxury #sustainability #quality #innovation #value #furniture #house #home #office #lady #LegendsNeverDie #interiordesigner #art #drama #movie #music #dance #hiphop #experience #travel #passions #healthylifestyle #healthyfood #gym #workout