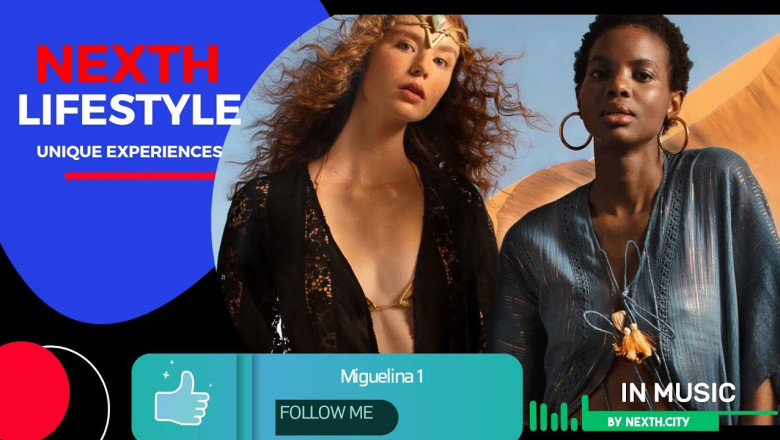 NEXTH Season 3: [Legends Never Die.]
LIFESTYLE - 76. Miguelina | known for its effortless, bohemian-inspired aesthetic
Miguelina | known for its effortless, bohemian-inspired aesthetic | Lifestyle | by NEXTH
Miguelina Gambaccini is a fashion designer and the founder of the luxury resort wear brand, Miguelina. She was born in the Dominican Republic and raised in New York City.
After studying fashion design at the Fashion Institute of Technology in New York, Gambaccini launched her eponymous brand in 1998. Miguelina is known for its effortless, bohemian-inspired aesthetic, with pieces that are designed to be worn on the beach, at a resort, or while on vacation.
The brand's collections feature airy fabrics, delicate embroidery, and lace details, often in white or pastel colors. Miguelina's designs have been worn by celebrities such as Beyoncé, Kate Hudson, and Jennifer Aniston.
In addition to its online store, Miguelina has a flagship boutique in New York City's SoHo neighborhood, as well as retail partnerships with luxury department stores such as Neiman Marcus and Saks Fifth Avenue.
@ nexth.city
#lifestyle #design #style #fashion #Miguelina #bohemia #luxuryresortwear #dress #innovative #luxury #sustainability #quality #innovation #value #furniture #house #home #office #lady #LegendsNeverDie #interiordesigner #art #drama #movie #music #dance #hiphop #experience #travel #passions #healthylifestyle #healthyfood #gym #workout