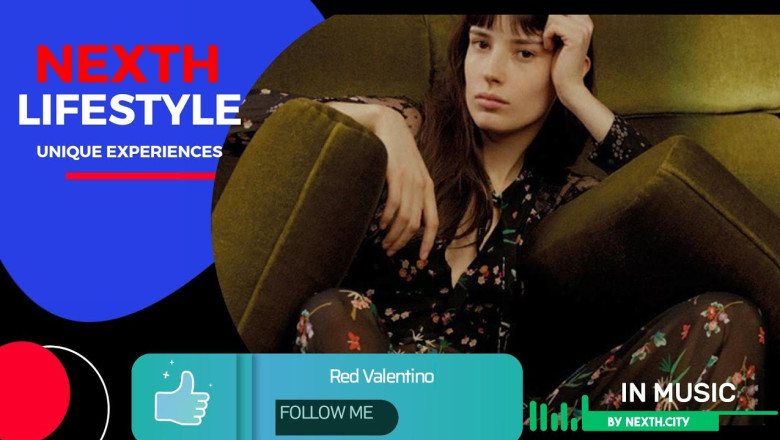 NEXTH Season 4: The best is yet to come. [nexth.city]
LIFESTYLE - 88. Red Valentino | Combines romantic and cool elements to create unique pieces with street-style edge
Red Valentino | Combines romantic and cool elements to create unique pieces with street-style edge
Red Valentino is a fashion brand that combines romantic and cool elements to create unique pieces with a street-style edge. The brand's designs are often inspired by the traditional couture techniques of Valentino Garavani, but reimagined in a more playful and modern way.
Red Valentino's signature style is characterized by feminine silhouettes, whimsical prints, and intricate embellishments such as ruffles, lace, and bows. The brand's use of bold colors and unexpected textures adds a touch of excitement to each piece, making them stand out in any crowd.
Red Valentino's collections include a range of clothing, shoes, and accessories that cater to a wide range of tastes and styles. You're looking for a casual daytime look or a show-stopping evening ensemble? Red Valentino has something to please you. Overall, Red Valentino is one of fashion brands that celebrates individuality and self-expression, making it a favorite among fashion-forward individuals around the world.
#lifestyle #design #style #fashion #thebestisyettocome #RedValentino #romantic #cool #streetstyle #innovative #luxury #sustainability #quality #innovation #value #furniture #house #home #office #lady #LegendsNeverDie #interiordesigner #art #drama #movie #music #dance #hiphop #experience #travel #passions #healthylifestyle #healthyfood #gym #workout