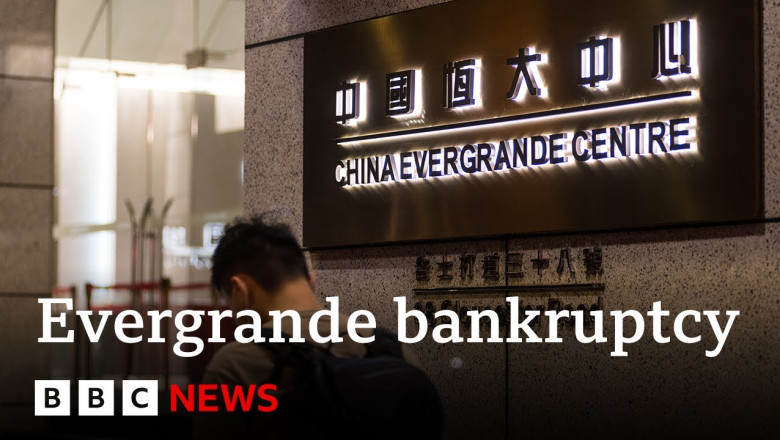 Property giant Evergrande has filed for bankruptcy protection in the US as the real estate crisis in China deepens.

It will allow the heavily-indebted company to protect its assets in the US as it works on a multi-billion dollar deal with creditors.

Evergrande defaulted on its huge debts in 2021, which sent shockwaves through global financial markets.
China property giant Evergrande files for US bankruptcy protection - BBC News