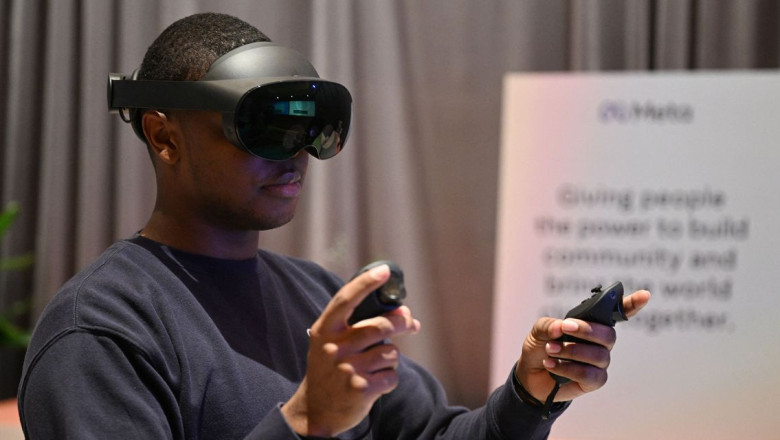 The Facebook parent announced a new round of spending cuts along with its earnings report on Wednesday. Plus, it's buying back another $40 billion worth of stock.
Meta Cuts Spending. The Shares Jump.
Meta Platforms shares spiked in late trading Wednesday after the company disclosed fourth quarter financial results and announced a new round of cuts to its 2023 spending plan.
In another shareholder friendly move, the Facebook parent is taking a more aggressive approach to buying back stock. The company said it bought back $6.91 billion of stock in the latest quarter, bringing the full year total to $27.93 billion. The company said its board approved a new $40 billion buyback authorization, in addition to $10.87 billion remaining on its previous repurchase program.