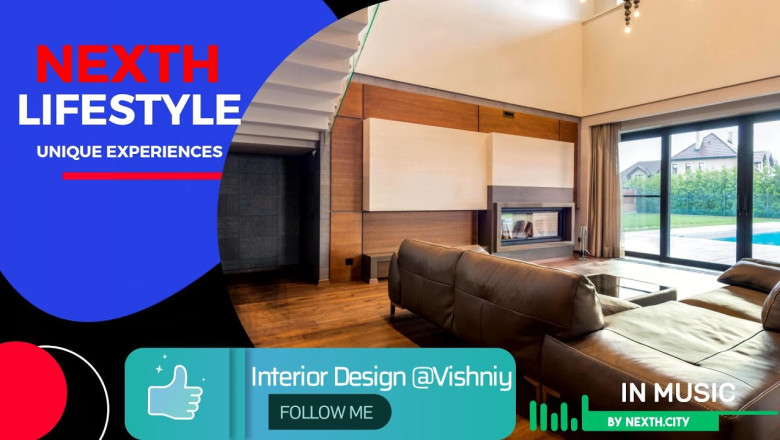 NEXTH Season 3: [Legends Never Die.]
LIFESTYLE - 21. Interior Design @Villa Vishniy
Interior Design @ Villa Vishniy | Lifestyle | by NEXTH
A modern style interior design for villa Vishniy would likely incorporate clean lines, minimal decor, and a neutral color palette. The use of natural light and an open floor plan would also be emphasized. Materials such as steel, glass, and concrete could be used to create a sleek, contemporary look.
Furniture would typically have simple, geometric shapes and be made from high-quality materials such as leather and wood. The use of technology, such as smart home systems and automated lighting, could also be incorporated to add convenience and enhance the overall aesthetic.
A professional interior designer would be able to help you create a modern, functional, and visually striking design that reflects your personal taste and lifestyle.
@ nexth.city
#InteriorDesign #style #Villa #VillaVishniy #LegendsNeverDie #furniture #design #interiordesigner #art #drama #movie #lifestyle #winter #fashion #music #dance #hiphop #medition #experience #travel #passions #rock #funny #hiphop #healthylifestyle #healthyfood #gymmotivation #gym #workout #lovesong #love #rockstar