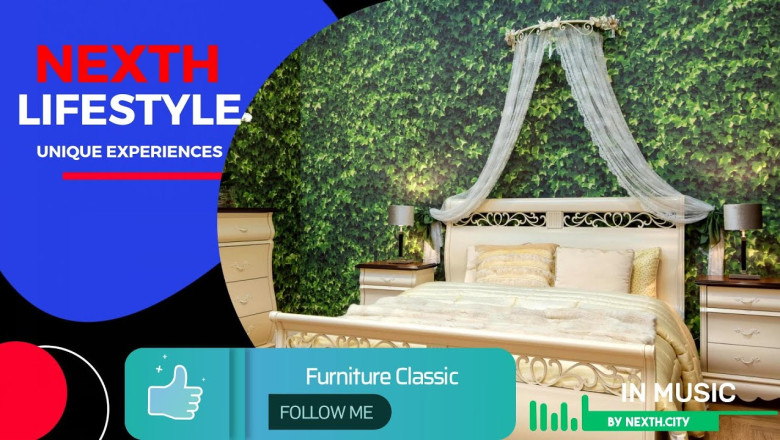 NEXTH Season 3: [Legends Never Die.]
LIFESTYLE - 34. Interior Design @Furniture Classic 1
Interior Design @furniture classic 1 | Lifestyle | by NEXTH
Classic furniture is known for its sculptural design, gorgeous style, strong cultural atmosphere, and exquisite craftsmanship. It often features ornate details, such as carved wood, intricate patterns, and elegant curves.
Classic furniture is inspired by various historical periods and styles, including Baroque, Rococo, Victorian, and Art Deco.
This type of furniture is often used to create a traditional or elegant interior, and it is characterized by its timeless beauty and attention to detail.
The focus is on creating furniture that is aesthetically pleasing, while also being functional. Exquisite craftsmanship is a key element, with traditional techniques and materials used to create pieces that are built to last.
@ nexth.city
#InteriorDesign #style #furniture #furnitureClassic #classic #fashion #design #interiordesigner #Apartment #house #home #LegendsNeverDie #art #drama #movie #lifestyle #music #dance #hiphop #experience #travel #passions #healthylifestyle #healthyfood #gym #workout