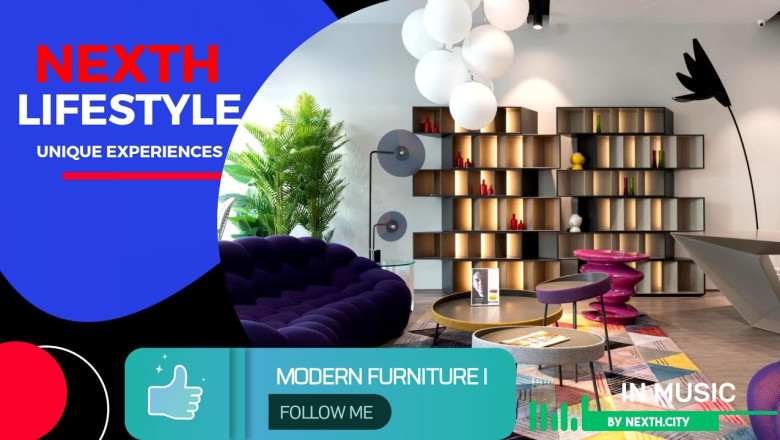 NEXTH Season 3: [Legends Never Die.]
LIFESTYLE - 25. Interior Design @Furniture Modern I
Interior Design @Furniture Modern I
Modern furniture is characterized by its simplicity, practicality, and stylish design.
It often features clean lines, minimal ornamentation, and a focus on functionality. Many modern pieces are also designed to be versatile, able to adapt to different settings and styles.
The emphasis is on functionality, comfort and clean lines. Popular modern furniture styles include mid-century modern, minimalism, and industrial.
@ nexth.city
#InteriorDesign #style #furniture #furnituremodern #Apartment #house #home #office #lady #LegendsNeverDie #design #interiordesigner #art #drama #movie #lifestyle #fashion #music #dance #hiphop #experience #travel #passions #healthylifestyle #healthyfood #gym #workout