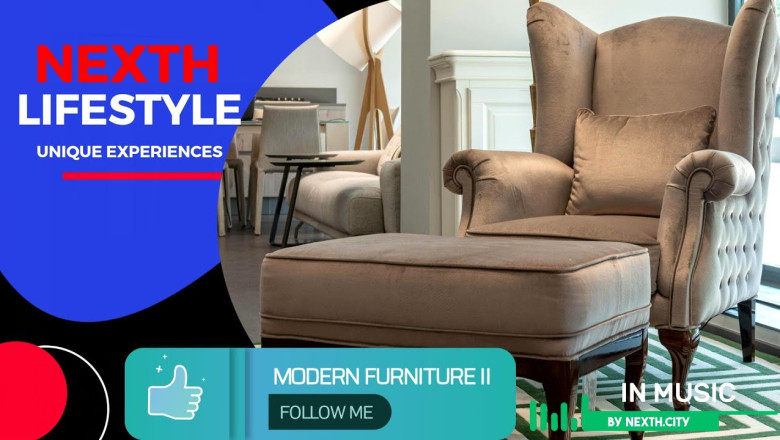 NEXTH Season 3: [Legends Never Die.]
LIFESTYLE - 26. Interior Design @Furniture Modern II
Interior Design @Furniture Modern II
Modern furniture is characterized by its innovative, functional, and simple design, often with a minimalist style.
Avant-garde style is a similar concept, referring to furniture that pushes the boundaries of traditional design and incorporates new, experimental elements. Both modern and avant-garde furniture often feature new materials and technologies that enhance functionality.
Mediterranean style furniture, on the other hand, is defined by its traditional, rustic design, often made of natural materials such as wood and woven straw, and inspired by the architecture and decor of the Mediterranean region.
@ nexth.city
#InteriorDesign #style #furniture #minimalist #furnituremodern #innovative #mediterranean #avantgarde #Apartment #house #home #office #lady #LegendsNeverDie #design #interiordesigner #art #drama #movie #lifestyle #fashion #music #dance #hiphop #experience #travel #passions #healthylifestyle #healthyfood #gym #workout