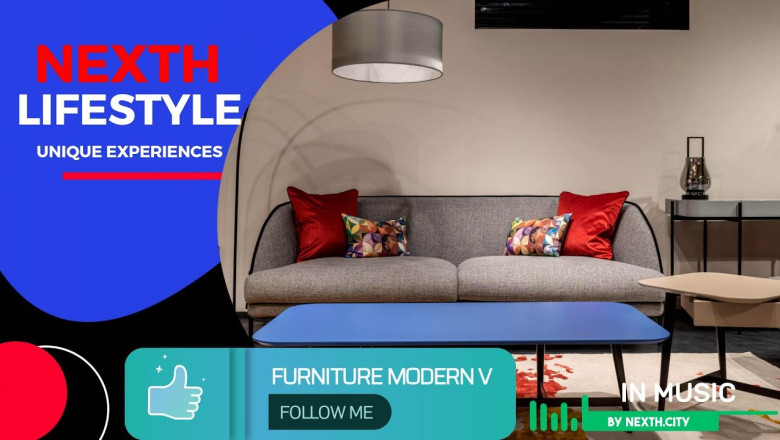 NEXTH Season 3: [Legends Never Die.]
LIFESTYLE - 37. Interior Design @Furniture Modern V
Interior Design @Furniture Modern V | Lifestyle | by NEXTH
Modern furniture sometimes are colorful, simple, and fashionable that pieces have clean lines, minimal design, and use bold colors to make a statement.
The types of furniture often incorporate vibrant hues, such as red, blue, yellow, green, or pink, to add a pop of color to a room. The furniture is also typically made of high-quality materials, such as leather, metal, or glass, and is designed with functionality and durability in mind.
Examples of Mid-century modern armchairs or sofas in bright colors, A glass coffee table with a colorful base, A metal dining table with a colorful powder-coated finish, A leather lounge chair in a bold hue etc.
These types of furniture can add a modern and stylish touch to any room and help create a vibrant and inviting atmosphere.
@ nexth.city
#InteriorDesign #style #fashion #furniture #furnituremodern #Apartment #house #home #office #lady #LegendsNeverDie #design #interiordesigner #art #drama #movie #lifestyle #music #dance #hiphop #experience #travel #passions #healthylifestyle #healthyfood #gym #workout