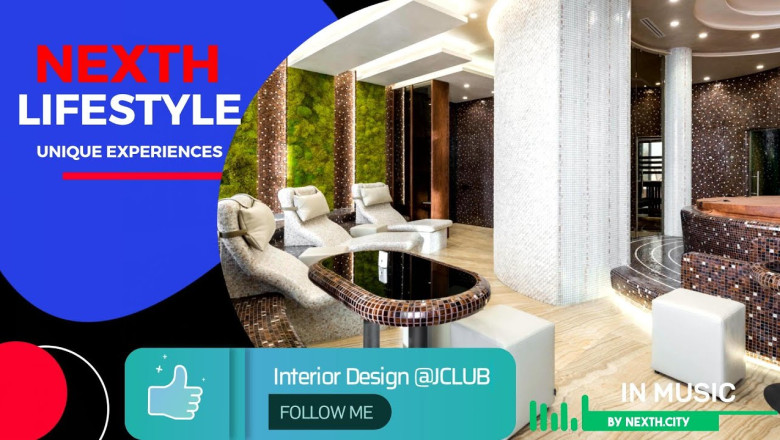 NEXTH Season 3: [Legends Never Die.]
LIFESTYLE - 27. Interior Design @JClub
Interior Design @JClub | Lifestyle | by NEXTH
Interior design for a gym like JClub should focus on creating a simple, comfortable, and practical space that promotes a stress-free lifestyle for fitness enthusiasts.
This can be achieved through the use of neutral colors, natural light, and functional layout. The use of natural materials like wood and marble can also help create a sense of tranquility and relaxation.
Additionally, ergonomic equipment and ample space for stretching and yoga can also help create an environment that is conducive to wellness and fitness.
To enhance the overall experience, it is also important to incorporate elements of spa design, such as soothing lighting and calming music, to create a relaxing and rejuvenating atmosphere, and provide a holistic wellness experience.
@ nexth.city
#InteriorDesign #style #club #Jclub #gym #fitness #workout #furniture #minimalist #furnituremodern #innovative #mediterranean #avantgarde #Apartment #house #home #office #lady #LegendsNeverDie #design #interiordesigner #art #drama #movie #lifestyle #fashion #music #dance #hiphop #experience #travel #passions #healthylifestyle #healthyfood