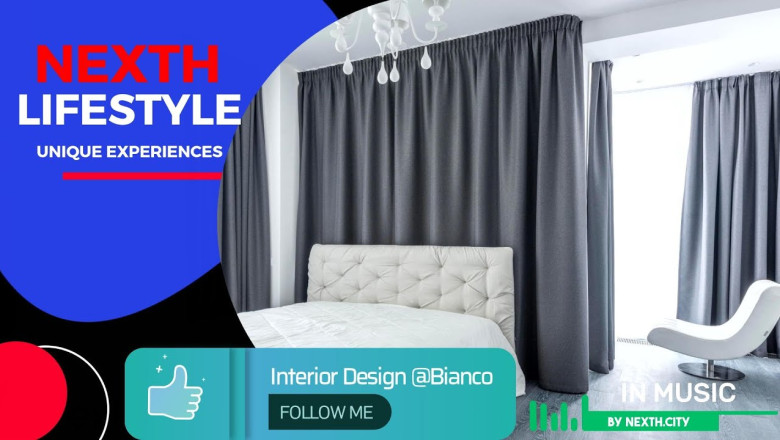 NEXTH Season 3: [Legends Never Die.]
LIFESTYLE - 24. Interior Design for Apartment @Bianco
Interior Design for Apartment @Bianco | Lifestyle | by NEXTH
"Bianco" color scheme can be a great choice for an apartment interior design, as it can create a simple and stylish, modern, and clean aesthetic.
The use of "Bianco" can make a small space feel more open and bright. To add interest and depth to the design, you can incorporate different textures and materials. Mixing in various shades of white, creamy-white, grey or brown can also add depth to the design.
This style is often considered fashionable and versatile, making it a popular choice for many homeowners. For a lady, it is a great way to create a space that feels both elegant and functional.
@ nexth.city
#InteriorDesign #style #Apartment #Bianco #house #home #office #lady #LegendsNeverDie #furniture #design #interiordesigner #art #drama #movie #lifestyle #fashion #music #dance #hiphop #experience #travel #passions #healthylifestyle #healthyfood #gymmotivation #gym #workout