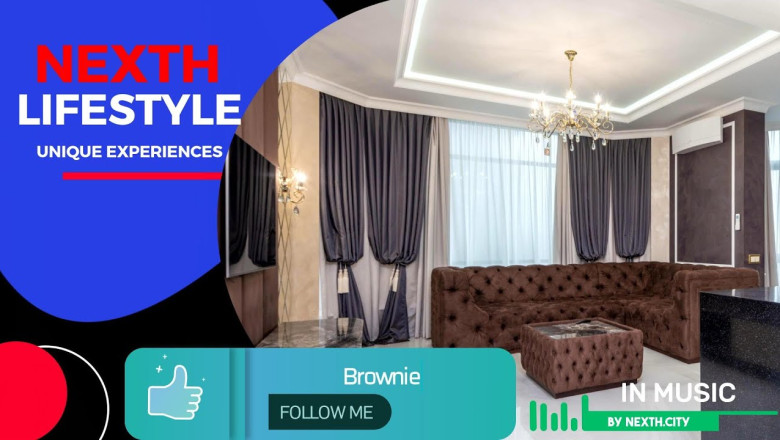 NEXTH Season 3: [Legends Never Die.]
LIFESTYLE - 32. Interior Design for Apartment @Brownie
Interior Design for Apartment @Brownie | Lifestyle | by NEXTH
Create a warm, inviting, and modern space for apartment Brownie that showcases the beauty of the brown and golden color scheme. Incorporate different shades of brown throughout the space, such as on walls, furniture, and decor items.
Use golden accents, such as light fixtures, curtains, and bathroom to add a touch of elegance and shine. Embrace a modern aesthetic by incorporating clean lines, sleek furniture pieces, and contemporary artwork.
Create a cozy atmosphere with plush textures, such as a shaggy rug or suede couch. Consider using abstract or geometric patterns on throw pillows or curtains to add interest and depth.
@ nexth.city
#InteriorDesign #style #fashion #design #interiordesigner #Apartment #Brownie #house #home #office #lady #LegendsNeverDie #art #drama #movie #lifestyle #music #dance #hiphop #experience #travel #passions #healthylifestyle #healthyfood #gym #workout