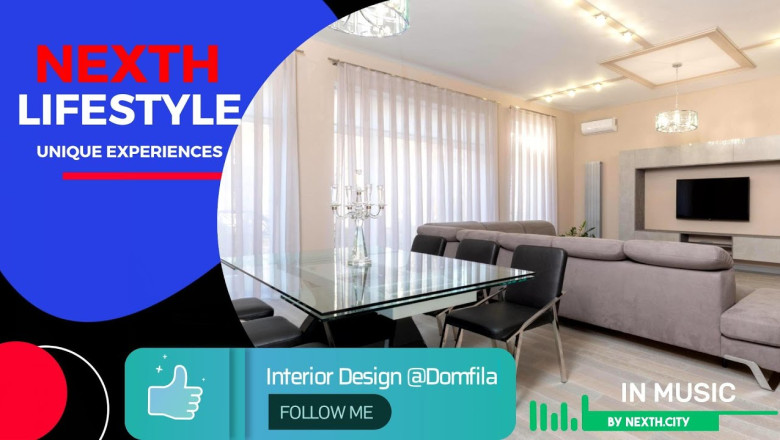 NEXTH Season 3: [Legends Never Die.]
LIFESTYLE - 23. Interior Design for Apartment @Domfila
Interior Design for Apartment @Domfila | Lifestyle | by NEXTH
Modern apartment interior design often incorporates elements of minimalism and simplicity, with a focus on clean lines, open spaces, and elegant, neutral color palettes.
This style utilizes a lot of natural light, neutral colors, and sleek furniture to create an airy and spacious feel. Materials like glass, metal, and concrete are often used to add a sleek, modern touch.
The open floor plan is a popular choice in modern apartment interior design, as it maximizes the use of space and allows for a seamless flow between rooms.
An open wardrobe or storage solutions is an excellent option to maximize space within the apartment, providing a clutter-free living environment, and open wardrobe can be an alternative to traditional closets, and it can also be an attractive element in the decoration.
@ nexth.city
#InteriorDesign #style #Apartment #Domfila #house #home #office #lady #LegendsNeverDie #furniture #design #interiordesigner #art #drama #movie #lifestyle #fashion #music #dance #hiphop #experience #travel #passions #healthylifestyle #healthyfood #gymmotivation #gym #workout