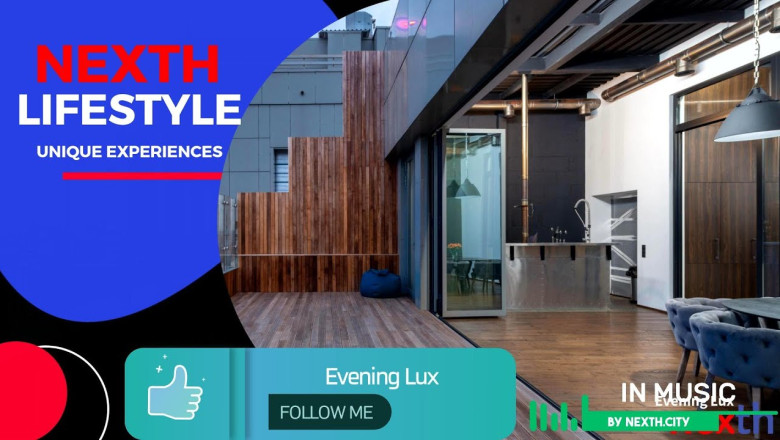 NEXTH Season 3: [Legends Never Die.]
LIFESTYLE - 33. Interior Design for Apartment @Evening Lux
Interior Design for Apartment @Evening Lux | Lifestyle | by NEXTH
Evening Lux is a modern and stylish apartment with a terrace and top-view. The interior design of the apartment is characterized by its cool and contemporary style, featuring clean lines and a neutral color palette.
The use of modern equipment and technology, such as smart home systems and high-end appliances, adds to the overall sleek and contemporary feel of the space. The terrace provides a unique outdoor living space with stunning views, adding to the overall appeal of the apartment.
The top-view location allows for an abundance of natural light and a sense of openness, creating a bright and airy atmosphere. Overall, the interior design of Apartment Evening Lux is a perfect blend of style, functionality, and comfort, making it the ideal place to call home.
@ nexth.city
#InteriorDesign #style #fashion #design #interiordesigner #Apartment #EveningLux #terrace #topview #house #home #office #lady #LegendsNeverDie #art #drama #movie #lifestyle #music #dance #hiphop #experience #travel #passions #healthylifestyle #healthyfood #gym #workout