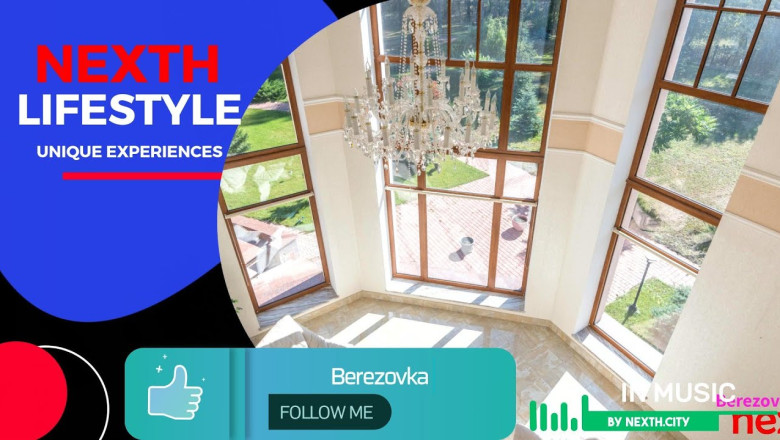 NEXTH Season 3: [Legends Never Die.]
LIFESTYLE - 29. Interior Design for Villa @Berezovka
Interior Design for Villa @Berezovka | Lifestyle | by NEXTH
Villa Berezovka is a private residence, and the interior design of the villa combines classic and modern elements to create a unique and elegant aesthetic.
The use of traditional materials such as marble, wood, and natural stone is paired with clean lines and a neutral color palette to create a timeless look. The villa also features many modern amenities, which are seamlessly integrated into the overall design.
The private nature of the villa allows for a more personal and intimate design, with a focus on creating a comfortable and luxurious living space. The mix of classic and modern styles in Villa Berezovka creates a sophisticated and harmonious living space that is both elegant and functional.
@ nexth.city
#InteriorDesign #style #design #fashion #villa #VillaBerezovka #designer #gym #fitness #workout #furniture #minimalist #innovative #Apartment #house #home #lady #LegendsNeverDie #interiordesigner #art #drama #movie #lifestyle #music #dance #hiphop #experience #travel #passions #healthylifestyle #healthyfood