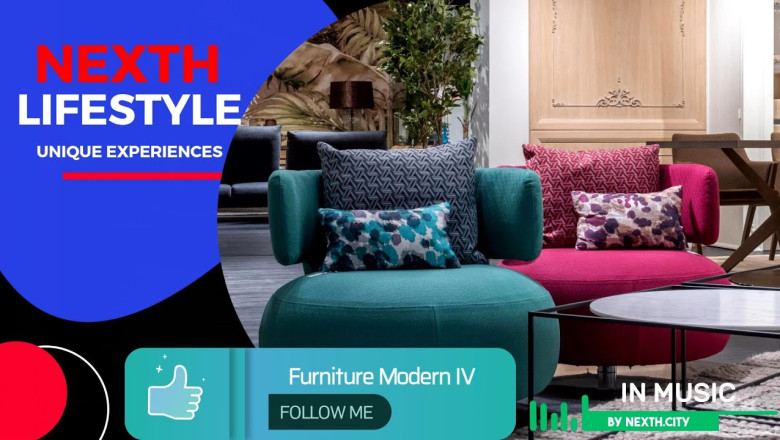 NEXTH Season 3: [Legends Never Die.]
LIFESTYLE - 31. Interior Design @Furniture Modern IV
Interior Design Furniture Modern IV by NEXTH
Modern furniture with a cool and fashionable design that is both multifunctional and practical is highly sought after in contemporary interior design.
Examples of such pieces include convertible sectional sofas, sleek storage units with hidden compartments, and coffee tables with built-in lighting. Such as furniture include modular sofas, storage ottomans, and transformable tables.
These items prioritize both style and functionality, making them ideal for contemporary and modern living spaces.
@ nexth.city
#InteriorDesign #style #fashion #furniture #furnituremodern #Apartment #house #home #office #lady #LegendsNeverDie #design #interiordesigner #art #drama #movie #lifestyle #music #dance #hiphop #experience #travel #passions #healthylifestyle #healthyfood #gym #workout