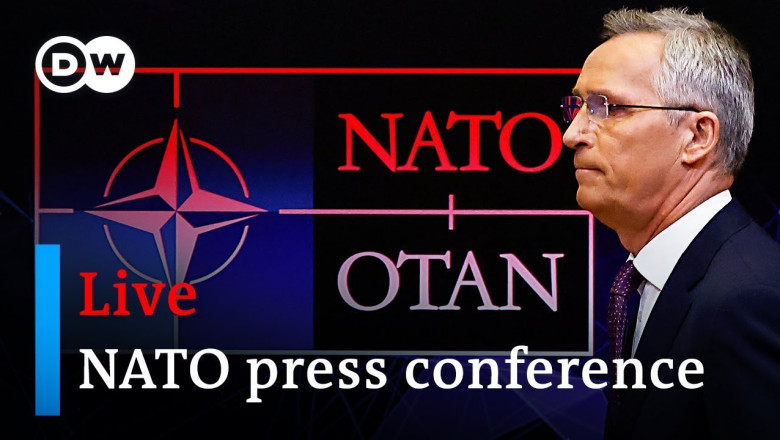 NATO Secretary General Jens Stoltenberg holds a press conference to address Russia's illegal annexations in Ukraine.
Moscow claims the occupied eastern regions voted to join the Russian Federation in so-called referendums, which were dismissed by the west as a sham.
The annexation was celebrated with a ceremony on Moscow's Red Square today.
NATO Secretary General Jens Stoltenberg holds a press briefing at NATO headquarters | DW News